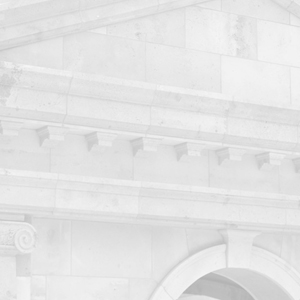 Classic Collection
Classic Collection Molding
AST Stone's classic collection molding features a large selection of stock profiles and additional custom profiles to provide a plethora of design options. Our classic collection molding features historically-inspired profiles that capture the look and feel of classic American architecture, including Classical Colonial, Colonial Revival, Greek Revival, and Classical Craftsman designs.
Classic collection molding is designed to create a truly custom look for your home or commercial property, but the profiles are easy to install. Our collection of classic molding includes a full range of crown, casing, base, chair-rail, and panel molding. You can enjoy complete design flexibility with a rich palette of colors, finishes, and options.
Stock profiles are available for immediate shipment and installation, and our experts can also provide custom profiles to match an existing or new profile. CAD files are also available for all of our classic collection molding and for each individual profile so you can easily add architectural details to your designs and plans.
With nearly 25 years as leading stone masons and professional installers of classic collection molding, AST Stone has developed a reputation for exceptional quality, craftsmanship, and service. Over the years, we've served many leading designers, architects, builders, and private clients, and we've helped create stunning and truly unique architectural statements.
Our knowledgeable staff will be happy to work with you to realize your design and architectural dreams.
You can count on us to provide you with any service that you may need, including advice, consulting, custom design, fabrication, and full installation and support.
We'll be glad to show you the wonderful touches that classic collection molding can add to your architectural designs and to both new construction and custom remodeling.
Contact us today to learn more about our classic collection molding and to request a personalized consultation and estimate for your next project.