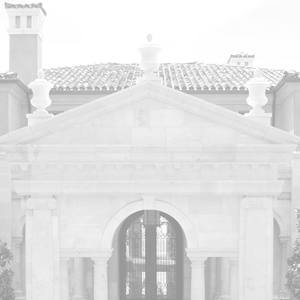 Cornice Trims Collection
Cornice Trims Collection Molding
AST Stone offers an extensive collection of cornice trims collection molding to add character and distinction to your home or commercial property. Cornice trims molding provides a decorative touch for your exterior or interior, adding décor to exterior facades or over windows, doors, and at wall ceiling junctures.
Our stock profiles allow you to easily add designs from our cornice trims collection molding to your architectural plans and your new construction or remodel. You can choose from a full array of options for simple cornice molding or more ornate and intricate designs.
Our stone masons can also manufacture custom cornice trims molding to create striking visuals and focal points or to match or emulate virtually any design style. And we can add custom finishes including honed, tumbled, or distressed finishes.
Cornice trims collection molding enhances any architectural design and can help you improve your overall décor and achieve a truly unique look for your residential home or commercial building. But choosing the right cornice molding is vital to realizing your design visions, so our experts will be happy to work with you to review our complete collection, explore stock and custom profiles, and help you find the right fit for your project.
From initial consultation to design, manufacturing, and professional installation, AST Stone offers over two decades of stone masonry expertise and a total commitment to quality and customer satisfaction.
We will be glad to work with you at every stage of your project and to ensure that you receive truly personalized service to bring your architectural designs to life.
We'll be glad to walk you through our complete cornice trims collection and help you evaluate the designs, stone, and finishes to suit your unique requirements. We can also provide 3-D CAD files for our stock profiles and for any custom designs, and our craftsmen and professional installers deliver unmatched quality when it comes to fabricating and installing your cornice trims molding.
Contact is today to request a personalized consultation and estimate and to learn more about our cornice trims collection molding.