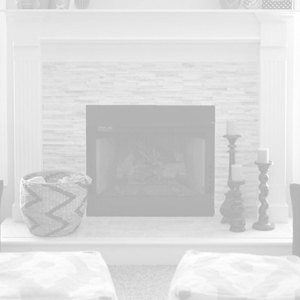 Re-imagined American Fireplace
American Fireplace Design
With changing trends in culture and in aesthetic tastes come similar trends in interior design. This includes American fireplace design and the new styles that AST Stone Corporation now offers for residential and commercial fireplaces.
While past tastes have tended toward opulence and extravagance, recent trends have turned more toward design minimalism and simplicity. Square forms have given way to rectangular designs in flooring and in wall covering, and elongated and rectangular planking patterns have also become commonplace.
Colors are evolving as well, away from beige and more toward white, along with increased use of greys and black-and-white patterns. American fireplace design concepts are undergoing a similarly dramatic shift, and there is abundant evidence in architectural media and also in new construction and remodeling projects around the world. Many call this the re-imagined American fireplace.
At AST Stone Corporation, we've been a leader in American fireplace design for nearly 25 years, and our creative experts and skilled craftsmen are always on the forefront of the latest trends. We work with leading architects, designers, and interior decorators on a wide variety of projects, and this gives us unique insights and extensive opportunities to create new and innovative stone fireplaces.
With a dazzling array of new fireplaces, custom design capabilities, and natural and cast stone materials, we can create a re-imagined American fireplace that is inspired by the latest colors, forms, and pragmatic ideas in interior design.
Whether you have your own unique design in mind or you're seeking a full-service partner with specialized creativity and artisanship in American fireplace design, we offer the talent to realize your vision.
Our experts will be happy to share showroom and custom design options, recommend the right stone for your project, and provide complete design, manufacturing, and installation services to make your project a success.
From full consultation and 3-D CAD drawings to the final production and installation of your fireplace, our staff will work to ensure that you receive the best possible service with an unmatched dedication to quality and beautiful design.
Contact us today to learn more about our spectacular American fireplace designs and to request your personalized estimate and proposal for your next project.