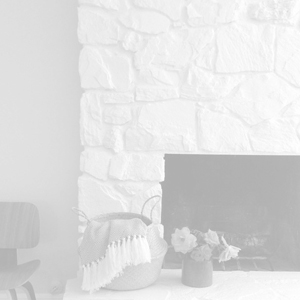 Stone Fireplace Mantels
AST Stone Corporation is a leading designer and manufacturer of stone fireplace mantels, including natural stone and cast stone varieties. We offer a unique palette of the finest stone from around the world and virtually limitless flexibility in providing spectacular and breathtaking stone fireplace mantels for any project.
For nearly 25 years, we have worked with designers, builders, contractors, and residential clients on a wide variety of architectural projects, and we can design, manufacture, and install stone fireplace mantels of any color, size, and dimensions.
From subtle to ornate, we carry a comprehensive selection of stone fireplace mantels, and our experts can develop custom designs to suit any style, structure, or budget. We offer a fine selection of limestone, travertine, and cantera stone, along with a variety of cast stone colors.
In helping you make the right choice for your project, we provide thorough consultation and assistance, including accurate field measurements, auto‐CAD drawings, and full design services.
We can assist you at every stage of selecting your stone fireplace mantel, from design and fabrication to final expert installation. Our advanced mold‐making capabilities allow us to create any fireplace mantel to suite any design, and we also offer a complete selection of custom overmantels.
Our natural stone and cast stone fireplace mantels provide the perfect complement and a unique touch for any residence or commercial property, including upscale homes, hotels, resorts, casinos, and civic buildings.
Contact us today to learn more about our stone fireplace mantels and to request a personalized consultation and estimate for your next architectural project.