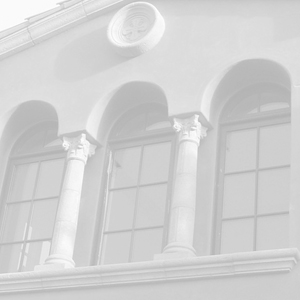 Walls and Column Caps
Custom Landscape Walls and Column Caps
Custom walls and column caps are a unique and elegant way to provide boundaries and unique accents for your landscape projects. Handcrafted custom stone walls and stone column caps are ideal for patios, gardens, outdoor walkways and hardscapes, and anywhere that you want to achieve an aesthetically pleasing look.
At AST Stone, we offer a wide variety of custom walls and wall caps or column caps to help you realize your unique design aspirations and transform your landscapes into custom dreamscapes.
Our extensive offering means you can choose from a varied range of stone materials and surface colors and textures, with uncompromising beauty and quality.
We can work with you to hand craft and install retaining walls, garden walls, or any type of stone wall or column for your architectural project. And we offer column and wall cap styles that include Doric, Ionic, Corinthian, Tuscan, and more.
To further beautify your outdoor landscaping and spaces, our experts can also craft custom pavers, patio stones, and edging.
With nearly 25 years of expertise in custom walls and column caps, we specialize in delivering aesthetically beautiful results at an affordable cost. And this has helped earn the respect and loyalty of countless designers, architects, and private clients who have made us their first choice in custom stone products.
You can count on us for full-service support and assistance, from the initial planning and design of your project to custom manufacturing and installation.
Contact us today to learn more about our custom walls and column caps, and be sure to request your free consultation and estimate for your next landscape project.